Interview with Pierre Andrieu, Associate Director at Solution B.I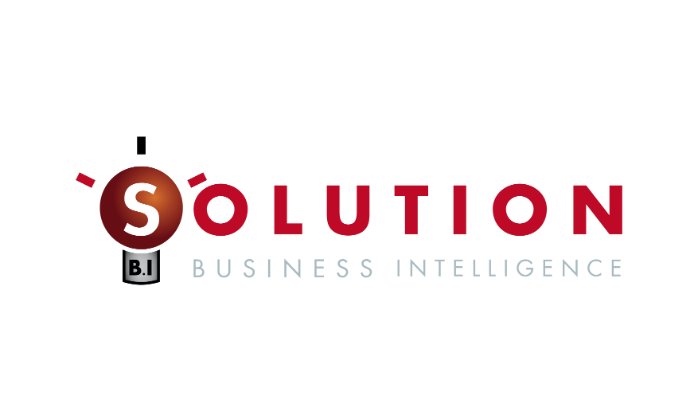 As an integrator, it is not always easy to think outside the box, We have to reach out to new partnerships and train teams to new technologies. Yet, at Solutions B.I, this is one of our pillars, to be constantly evolving to be able to innovate in every new project and to be able to respond quickly to the needs of our customers. That's why we chose to integrate Gathering Tools a few years ago. We quickly felt the positive effects of this unique technology on the market, both in terms of customer satisfaction and profitability.
Initial investment
Integrating the Gathering Tools solution into your portfolio first requires getting in touch with the publisher and sharing your vision, The team of Gathering Tools, like those of Solution B.I, are cautious to make each partnership a lasting and profitable relationship for both parties. Their approach is different from those most often encountered on the market. Their goal is not to create a gigantic network of partners, but rather to sort out the companies with which they want to evolve. This is a very valuable step for an integrator because the term "commercial partner" makes sense.
Of course, once this first step of acquaintance is over, mastering the technology comes. This obviously requires a human investment and financial as well, but this will retain you with greater benefits later. As we know, competent resources are rare in the world of integrators and sending employees to training can be complicated, but the action is worth the effort. The training is for 3 days, and it helps the trainees to manage a first Gathering Tools project. The training takes place in the Parisian offices of the publisher. The trained consultants, we later are able to have access to telephone support, communication kits and so on from the Gathering Tools publisher.
The ROI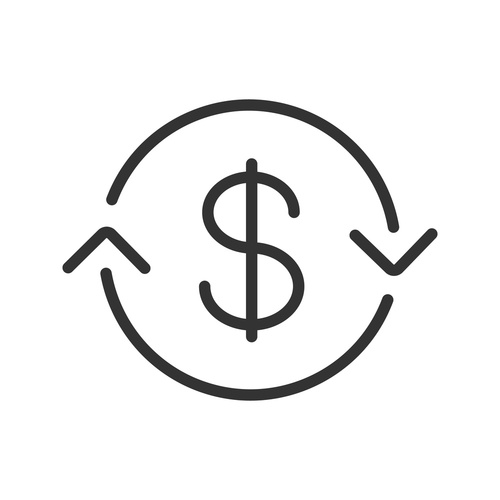 For an integrator, adding a new solution to his portfolio must lead to benefits. For this, Gathering Tools has a considerable advantage,  its transversality. The solution brings a new dimension to the Business Intelligence projects that we implement at our customers. It is a brick complementary to the rest of our portfolio. It fits perfectly with the reporting tools such as Microstrategy or Power BI, to name just a few.
Excel is one of the most used tools in business, so including it in our projects is essential. We were very often forced to create customised websites for the data collection part. It was expensive and time consuming for us and our customers. The maintenance of these dedicated sites was complicated and often managed by third-party teams. In short, it was not the ideal solution. With Gathering Tools, we avoid all these developments, which allowed us to significantly reduce our "time-to-market" and increase our ADR (Average Daily Rate). The customer is also a winner because the project takes less time and maintenance. The ROI of Gathering Tools is tangible!
The perspectives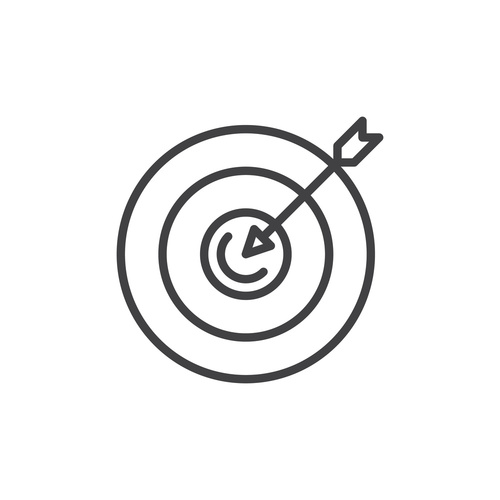 Gathering Tools solution is also profitable for an integrator because it opens up new business opportunities. On one hand, it makes it possible to obtain complex and even inaccessible markets. How many BI projects fail even before they start because they do not have enough relevant data to source them? With Gathering Tools, the integrator is able to offer the customer a simple and quick solution to implement to and source his project with structured data. Moreover, thanks to its almost perfect imitation of Excel, Gathering Tools solves change management issues that arise when setting up an EPM. Users keep their business processes partially identical, which greatly increases the rate of appropriation.
On the other hand, this technology is very conducive to cross-selling. By entering through the finance door of a company, it is quite possible then to push the door to the marketing. The possibilities offered by Gathering Tools are unique in the market and adaptable to all businesses. CIOs or department heads are well aware of this and have no trouble translating the solution to their problems.
Finally, the perspectives offered by Gathering Tools for international development also deserve attention. In many countries, Excel files are the basis of a business organization. Being able to integrate them into the IS easily, and for reasonable costs, opens the field of possibilities there too.
In conclusion, the passage of our employees into the hands of Gathering Tools is not about to end. Our partnership relationship is prosperous!