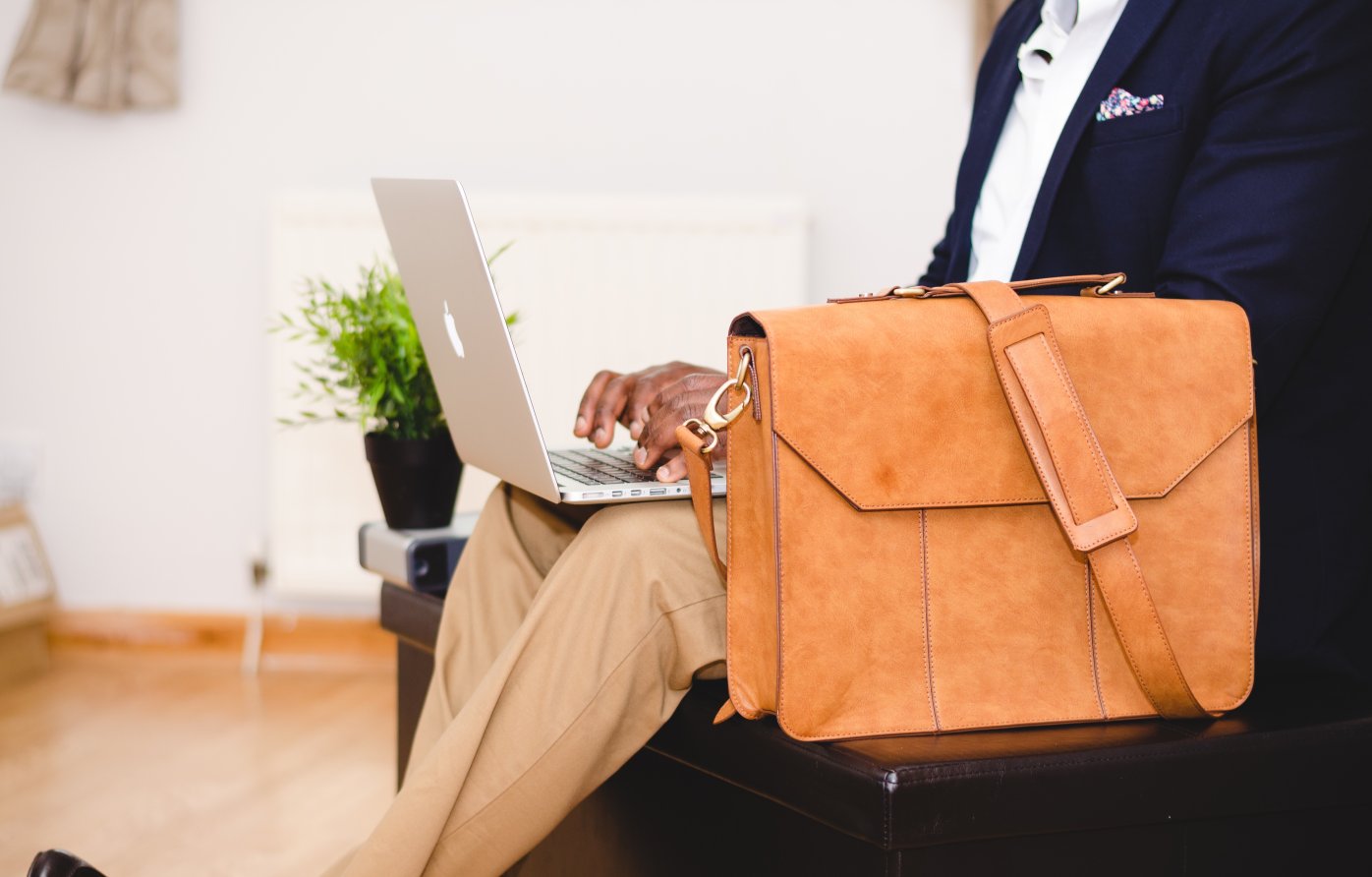 Calame Software Career Opportunities
Data scientist? CDO? Data architect? Data manager?
You share our vision in IT projects? You know how to take into account the components of both technical and functional problems for each client? Feel free to send us your application for a technical or commercial position. To apply, send your resume and a cover letter to
recrutement@calame-software.com
.
In a high-level R&D team, you will help implement new functionalities. Gathering Tools company cultivates the "Start-Up" spirit. Instead of producing miles of code, you will be asked to imagine the most elegant, efficient, and maintainable features to preserve our product's innovative and reliable reputation among our customers and integration partners in France and abroad. As an experienced developer, you have real expertise in C# and/or Delphi XE. Ideally, you have experience in connectivity with Excel and/or Business Intelligence tools (ETL, Data Warehouse, and Reporting).
Competence in Delphi, web development and/or mobile OS is an advantage. Creative, independent, you will add your talent to a demanding team and provide creative solutions. We see you as a long-term investment, and are interested in enrolling you as a full-time employee (no independent consultants, no freelancers).
Reporting to the Director of Professional Services, you will help implement and monitor Gathering Tools applications. You will also help to enhance our integration partners skills, do pres-sales presentations, quotations, training, and provide support for new projects.Your responsibilities will be as follow:
Understand our customer's needs, organize, and prepare technical responses (for bids)
Know how to deploy Gathering Tools
Participate in the evaluation of potential integration partners
Provide training and monitoring of integrators' staff, and assist if necessary in their pre-sales initiatives
Participate in the product's internationalization strategy, particularly in conjunction with the R&D department in France
Sales assistant (paid internship)
In our sales and marketing division, you will be involved in developing a portfolio of prospects and business development: presenting the offer by phone, identifying projects, and making appointments. You have a degree in international business or marketing, you have the ability to listen, and have past experience of prospecting in a B-to-B environment. You are interested in information management systems. You are comfortable on the phone, independent, rigorous and have a fighting spirit. Succeeding in your mission, will open the door to significant salary increases and long-term career opportunities!