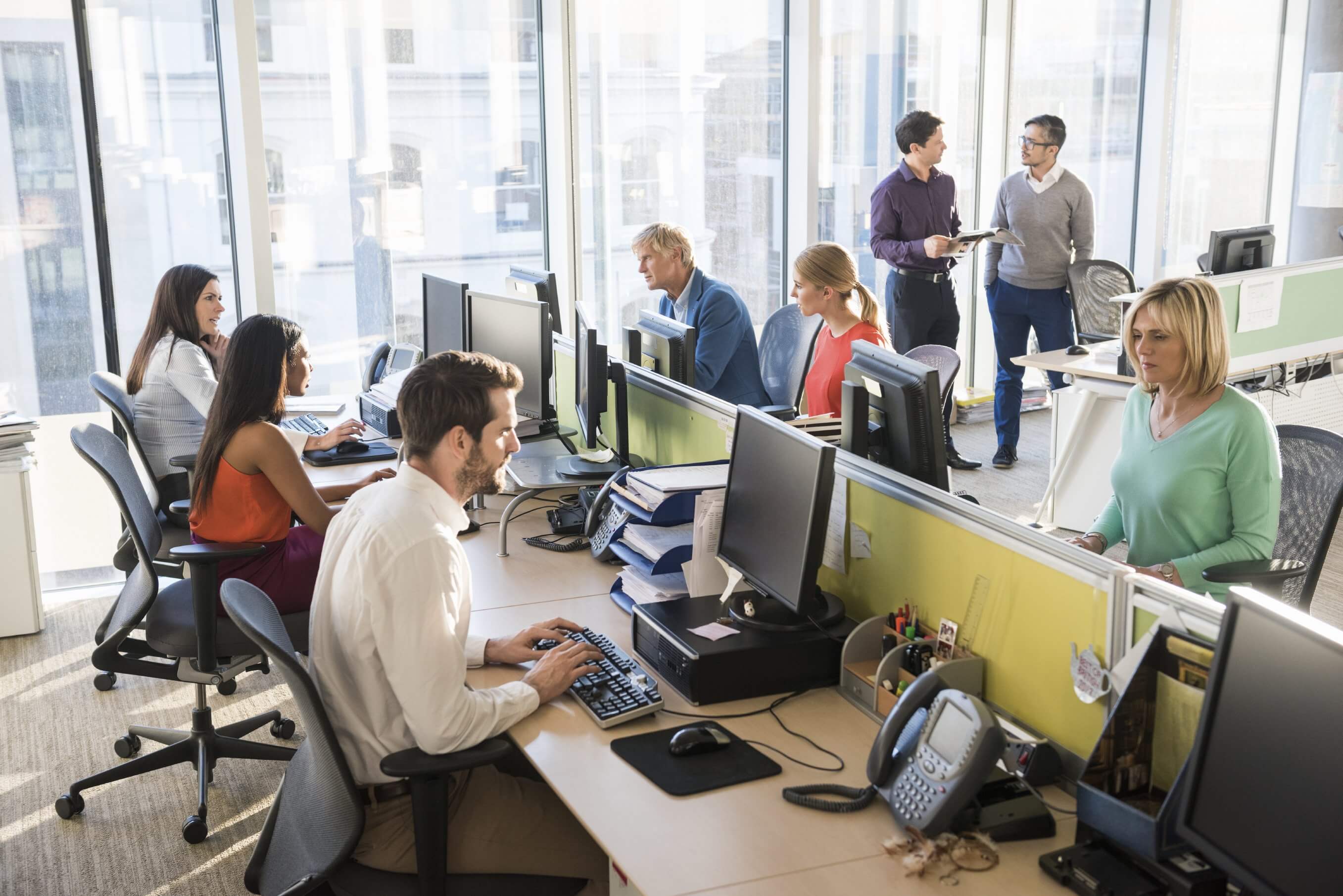 Applications pour l'Audit, la Qualité et l'Environnement
Améliorer la collecte et le traitement des données pour les audits
Gathering Tools pour vos suivis d'Audit et Contrôle Interne
Garant de la conformité, l'audit interne est une source très importante de remontées d'informations terrain. De plus, les réglementations les plus récentes (Sarbanes-Oxley Act, Loi de Sécurité financière, Bâle II, CRBF 97-02) renforcent l'importance du système de contrôle de la performance au fil de l'eau par les opérationnels et par les auditeurs.
Or, dans la pratique, les équipes d'audit utilisent encore fréquemment des tableurs (Excel, Libreoffice, etc.) pour créer les reportings, interagir avec les équipes terrain et suivre l'avancée des recommandations. Des données tableur aussi importantes ne mériteraient-elles pas un outil plus fiable pour leur implémentation ?
Gathering Tools permet d'automatiser vos collectes d'indicateurs sous Excel, qu'ils concernent :
Le suivi des plans d'action et recommandations
L'auto-évaluation
Le suivi des risques
Le reporting environnemental
Gathering Tools et reporting RSE
Avec Gathering Tools, chaque utilisateur reçoit automatiquement un formulaire type Excel pré-rempli de la portion du référentiel qui le concerne, vous suivez en temps réel la progression de votre suivi et vos tableaux de reporting sont automatiquement générés !
"Seuls 7%* des processus de reporting RSE sont entièrement automatisés, les solutions ne couvrant que très rarement le périmètre reporting dans sa globalité." > Pour aller plus loin, voir notre article "Reporting RSE – le point sur les usages"
Retrouvez tous nos articles relatifs à l'Audit, la Qualité et l'Environnement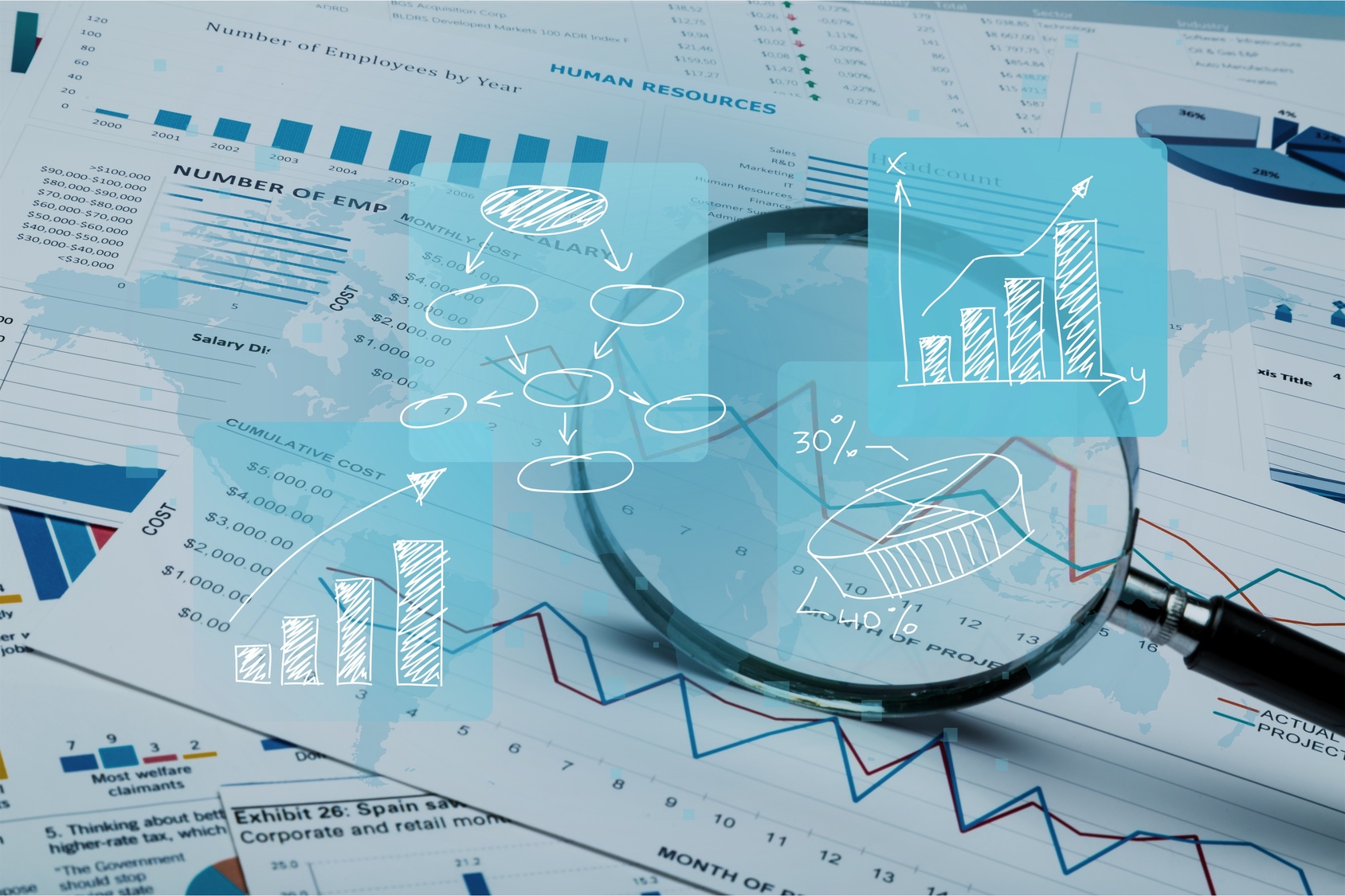 As an IT Department, you are regularly solicited by the business people when their tools reach functional limits or see their performance degrade. So, the management controllers will turn to you if their Excel consolidation processes show signs of weakness such as slow computation on large volumes, lack of consistency checks, multiplication of file versions, […]
0 comments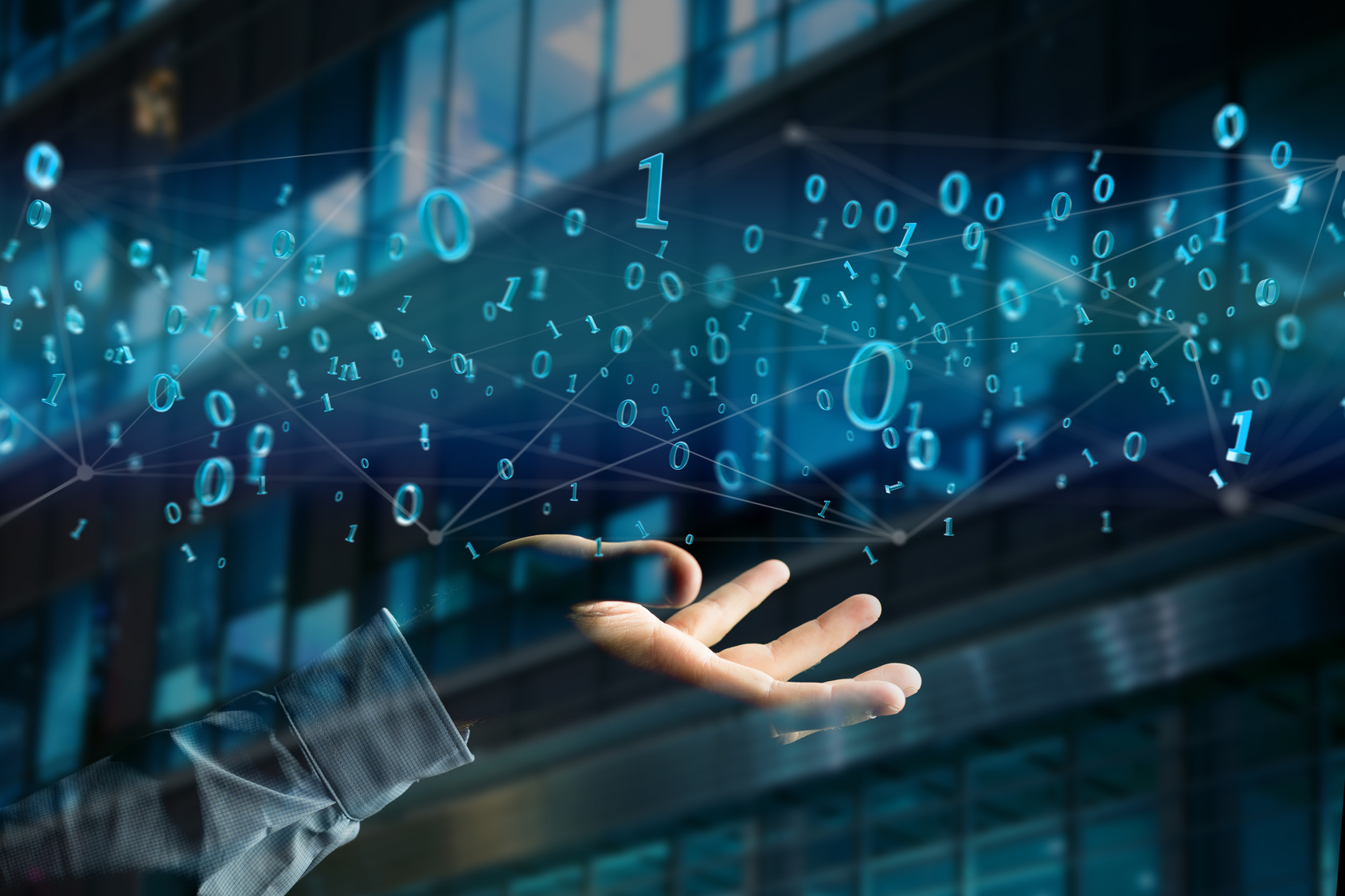 Founded in the year 1970 in the American administration, the zero-based budgeting method has been for the past five years a new idea. Recognised as a growth booster in companies, it requires more complex collection and consolidation capacity than conventional budgets. Zoom on a method that hunts for unnecessary expenses. Zero-Based Budgeting, priority for value […]
0 comments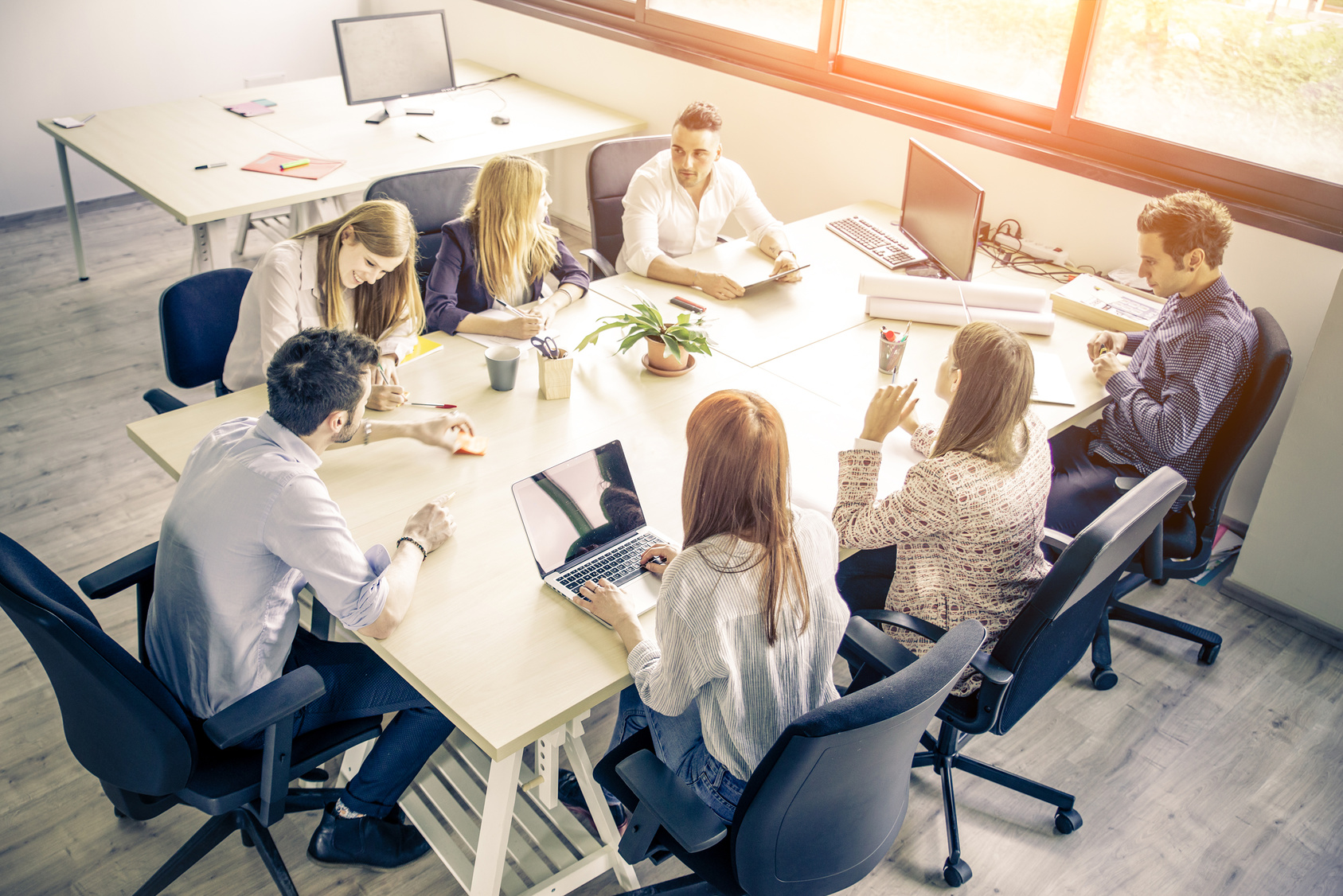 The best for a management controller is to have a stable budget reference. The organisation must allow it to be sufficiently stable on its own. When the company, regardless of the size, constantly reinvents itself, it is difficult to imagine having a fixed database, fed by rigid processes. The management control will, therefore, seek flexible […]
0 comments
Pour plus d'informations ou une demande de démonstration, contactez l'un de nos experts.