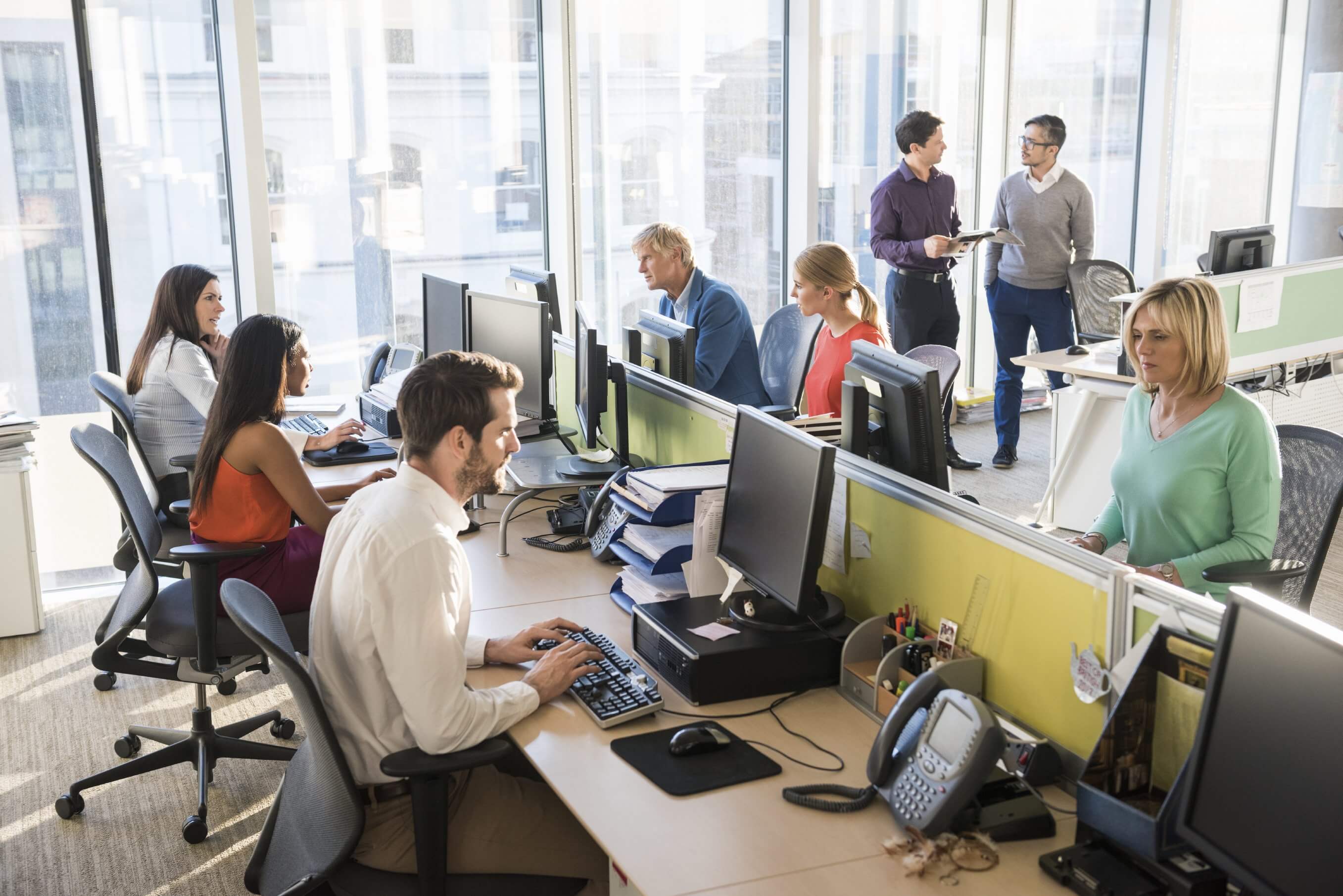 Applications pour la Supply Chain et la logistique
Améliorer les processus de collecte de données dans la Supply Chain
Excel l'allié des acteurs de la Supply Chain
La supply chain intégrant les activités en amont de la production (planification, approvisionnement) et en aval (stockage, répartition dans les plates-formes logistiques et livraison au client) est en principe équipée de logiciels spécialisés pour la gestion des plateformes, la planification, le picking, etc… En revanche, certaines entreprises ont encore recours par défaut à Excel pour le suivi de leurs activités.
Pour contourner ces limites de flexibilité et d'agilité, les directions Supply Chain et Logisitiques nous sollicitent pour mener leurs projets de simplification et sécurisation des processus de suivi basés sur Excel.
Gathering Tools pour la Supply Chain et la logistique
Et si finalement la solution était de conserver les processus de collecte existants, basés sur des tableurs, tout en les fiabilisant ?
C'est ce que la solution Gathering Tools vous propose. Plutôt que d'avoir à reconstruire vos fichiers Excel, parfaitement adaptés aux besoins des différents services, faites appel à Gathering tools.
Nos clients dans la Supply Chain et la logistique utilisent Gathering Tools pour :
Le suivi des niveaux de conformité des expéditions, taux de services (colisage, livraison, délais)
La gestion des assortiments, quantités, ordres d'achat
Le suivi des cours de terminaison des contrats
Le pilotage du P&L
Le suivi des objectifs de réductions des coûts
La collecte des prévisions de flux d'approvisionnement
Le suivi des stocks
Les inventaires
La gestion de parc (ateliers, entrepôts, flotte)
Le reporting d'activité
…
Retrouvez tous nos articles destinés à la Supply Chain et la logistique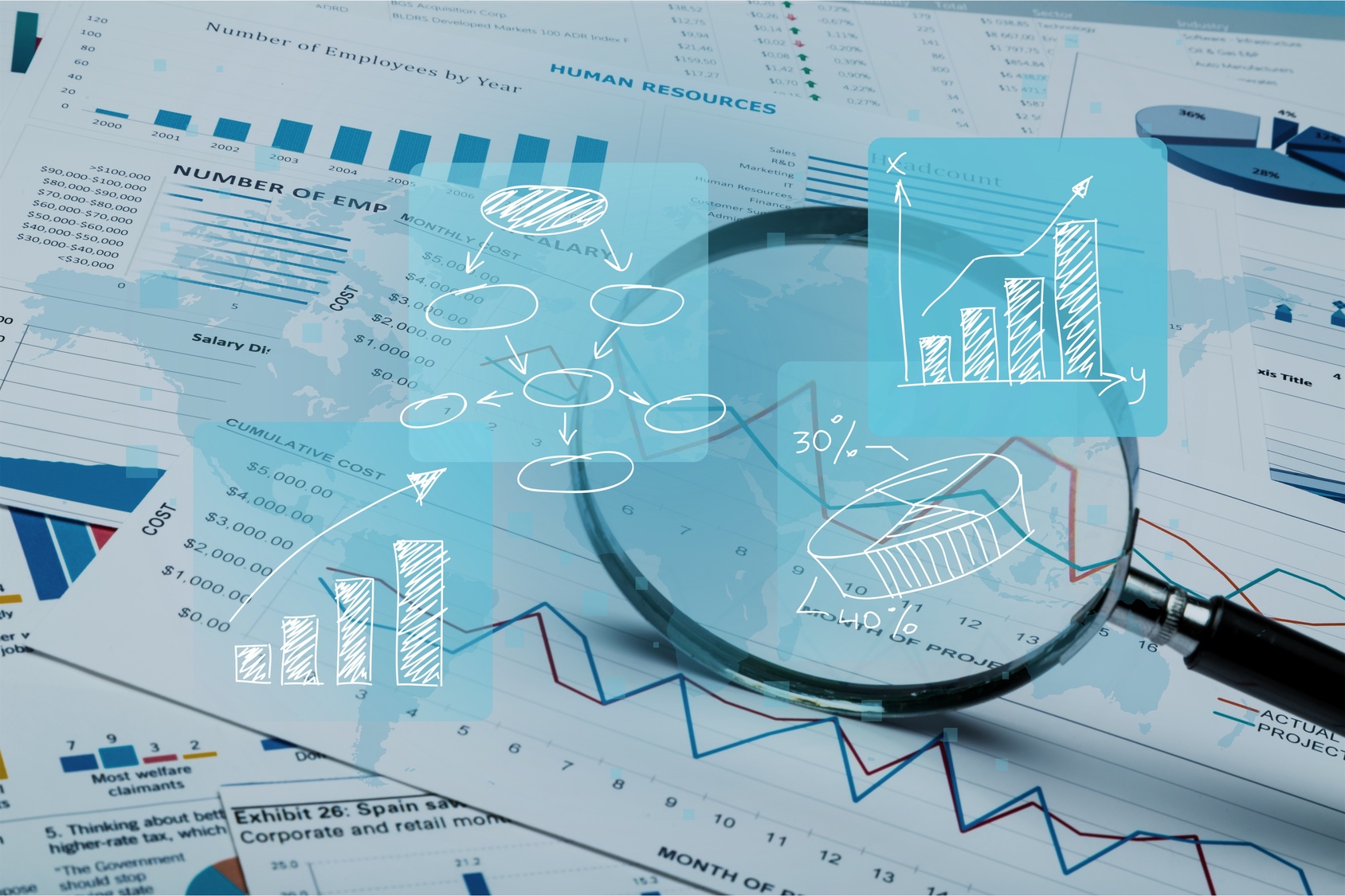 As an IT Department, you are regularly solicited by the business people when their tools reach functional limits or see their performance degrade. So, the management controllers will turn to you if their Excel consolidation processes show signs of weakness such as slow computation on large volumes, lack of consistency checks, multiplication of file versions, […]
0 comments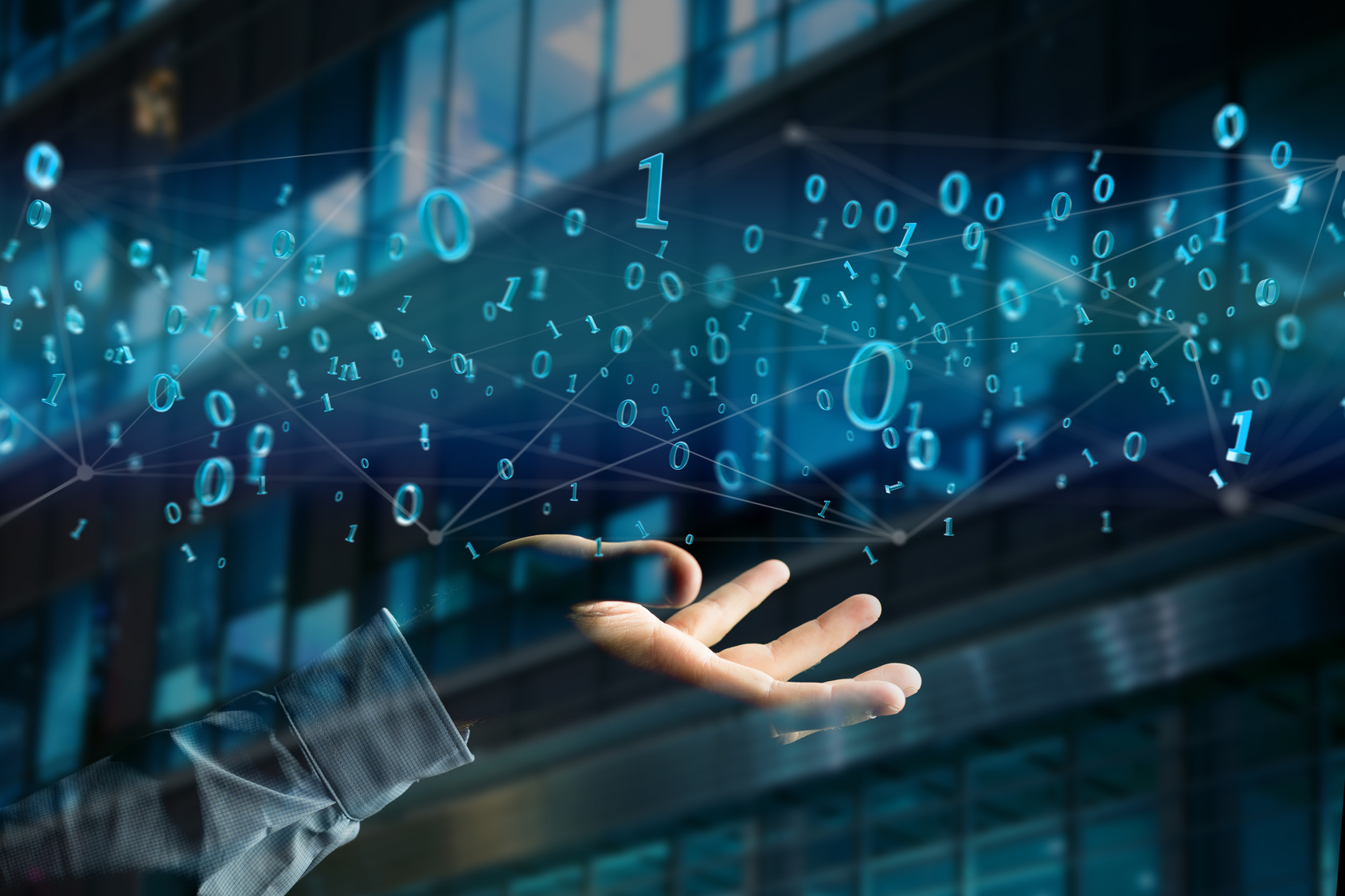 Founded in the year 1970 in the American administration, the zero-based budgeting method has been for the past five years a new idea. Recognised as a growth booster in companies, it requires more complex collection and consolidation capacity than conventional budgets. Zoom on a method that hunts for unnecessary expenses. Zero-Based Budgeting, priority for value […]
0 comments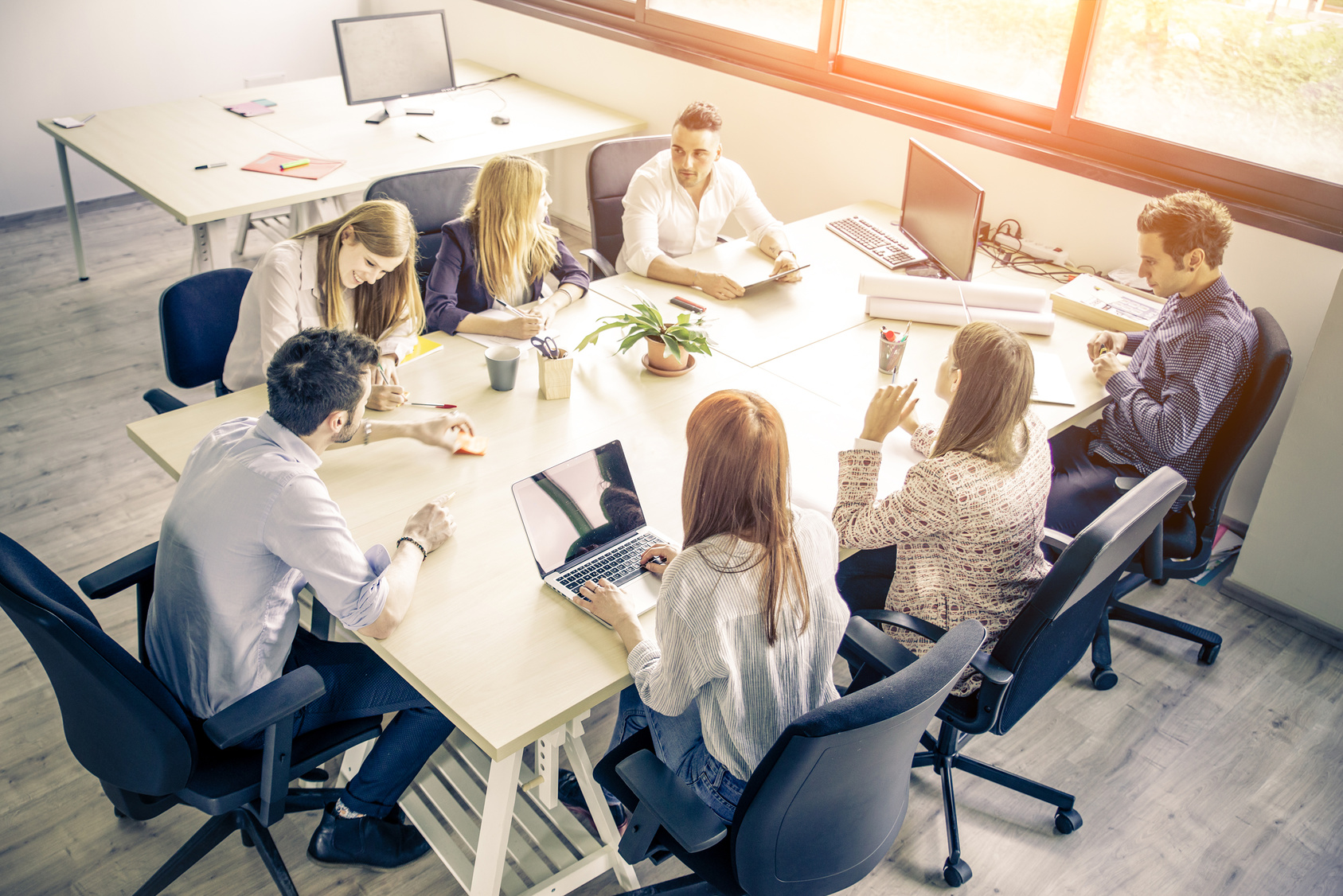 The best for a management controller is to have a stable budget reference. The organisation must allow it to be sufficiently stable on its own. When the company, regardless of the size, constantly reinvents itself, it is difficult to imagine having a fixed database, fed by rigid processes. The management control will, therefore, seek flexible […]
0 comments
Pour plus d'informations ou une demande de démonstration, contactez l'un de nos experts.