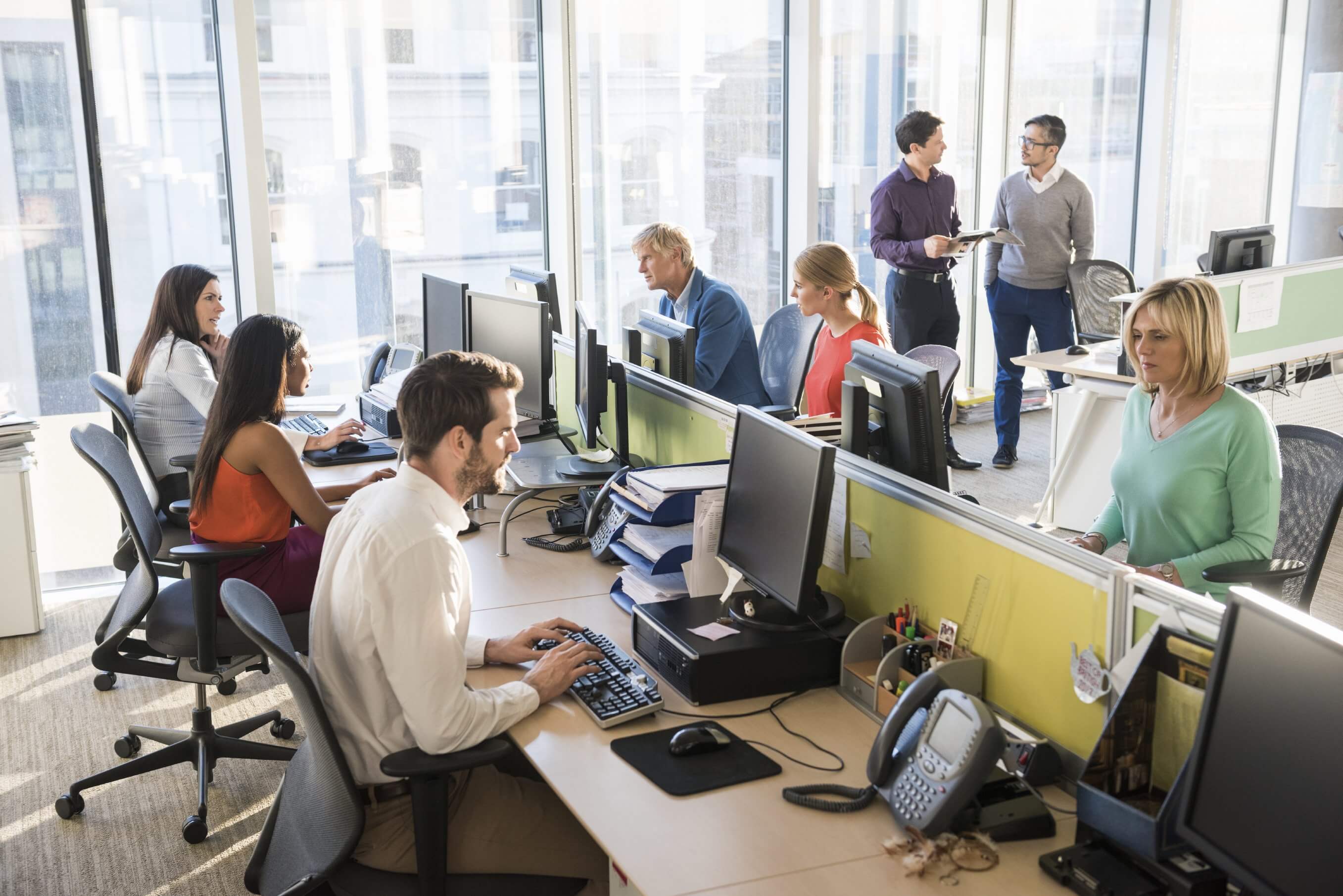 Applications pour les directions commerciales et marketing
Améliorer la collecte et le traitement de données commerciales et marketing
Excel l'allié des Directeurs Commerciaux et Marketing
Le suivi des indicateurs de performance commerciale et marketing est crucial pour toute entreprise. Les outils de CRM et Business Intelligence permettent le suivi et l'analyse de l'activité par la création de tableaux de bord et reporting. Toutefois, quand le besoin consiste à remonter du terrain de l'information prévisionnelle, des renégociations de prix, des simulations, Excel redevient votre compagnon ! Et pourtant, son utilisation est un réel frein dans la collecte, et l'intégration des données dans les systèmes.
Gathering Tools pour les services Commercial et Marketing
Avec la solution Gathering Tools, la direction commerciale et marketing se dote d'un outil complémentaire pour pallier aux développements Excel coûteux autour du CRM . Vous serez munis d'une plate-forme pour l'échange de données tableur, très simple à mettre en œuvre (aucune formation des utilisateurs, mode offline pour les itinérants), et qui apportera sécurité et traçabilité des données commerciales.
Reporting d'activité
Prévisions des ventes
Animation des forces de ventes, objectifs
Simulation des devis
Pour aller plus loin, découvrez le témoignage d'Adidas sur la mise en place d'une solution simple et efficiente pour faciliter et sécuriser la construction des forecasts commerciaux.
Retrouvez tous nos articles destinés aux ventes et au marketing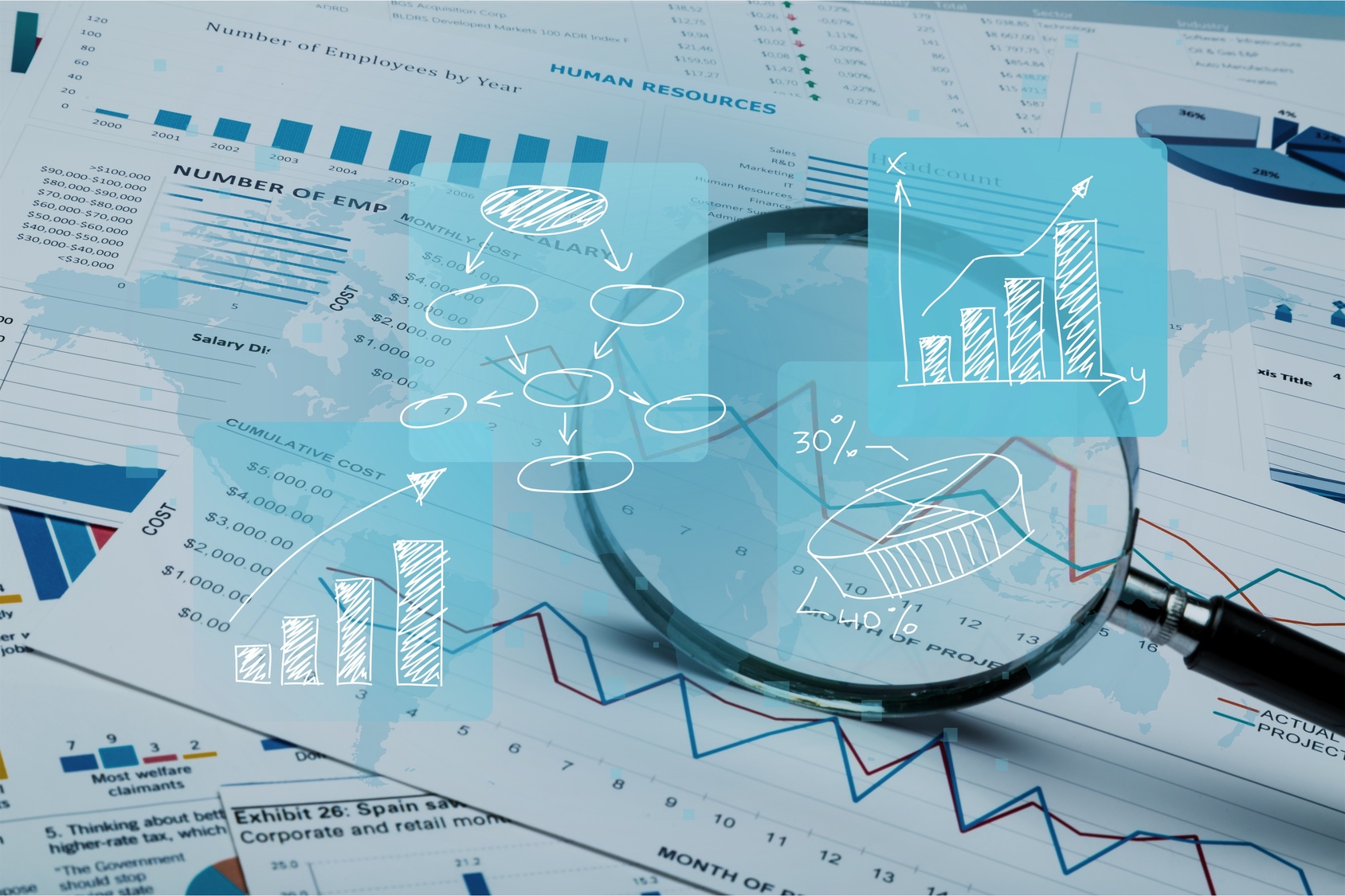 As an IT Department, you are regularly solicited by the business people when their tools reach functional limits or see their performance degrade. So, the management controllers will turn to you if their Excel consolidation processes show signs of weakness such as slow computation on large volumes, lack of consistency checks, multiplication of file versions, […]
0 comments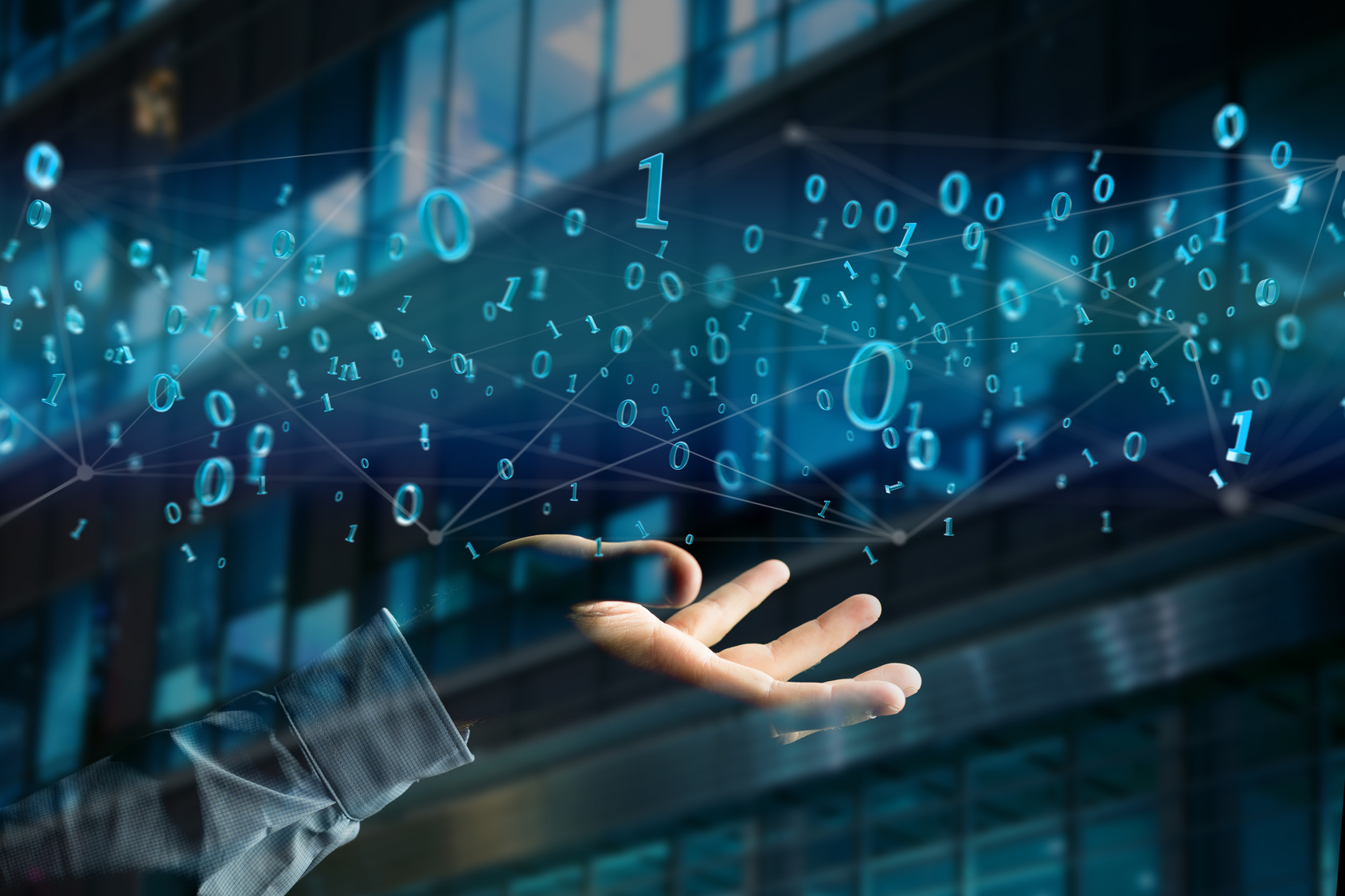 Founded in the year 1970 in the American administration, the zero-based budgeting method has been for the past five years a new idea. Recognised as a growth booster in companies, it requires more complex collection and consolidation capacity than conventional budgets. Zoom on a method that hunts for unnecessary expenses. Zero-Based Budgeting, priority for value […]
0 comments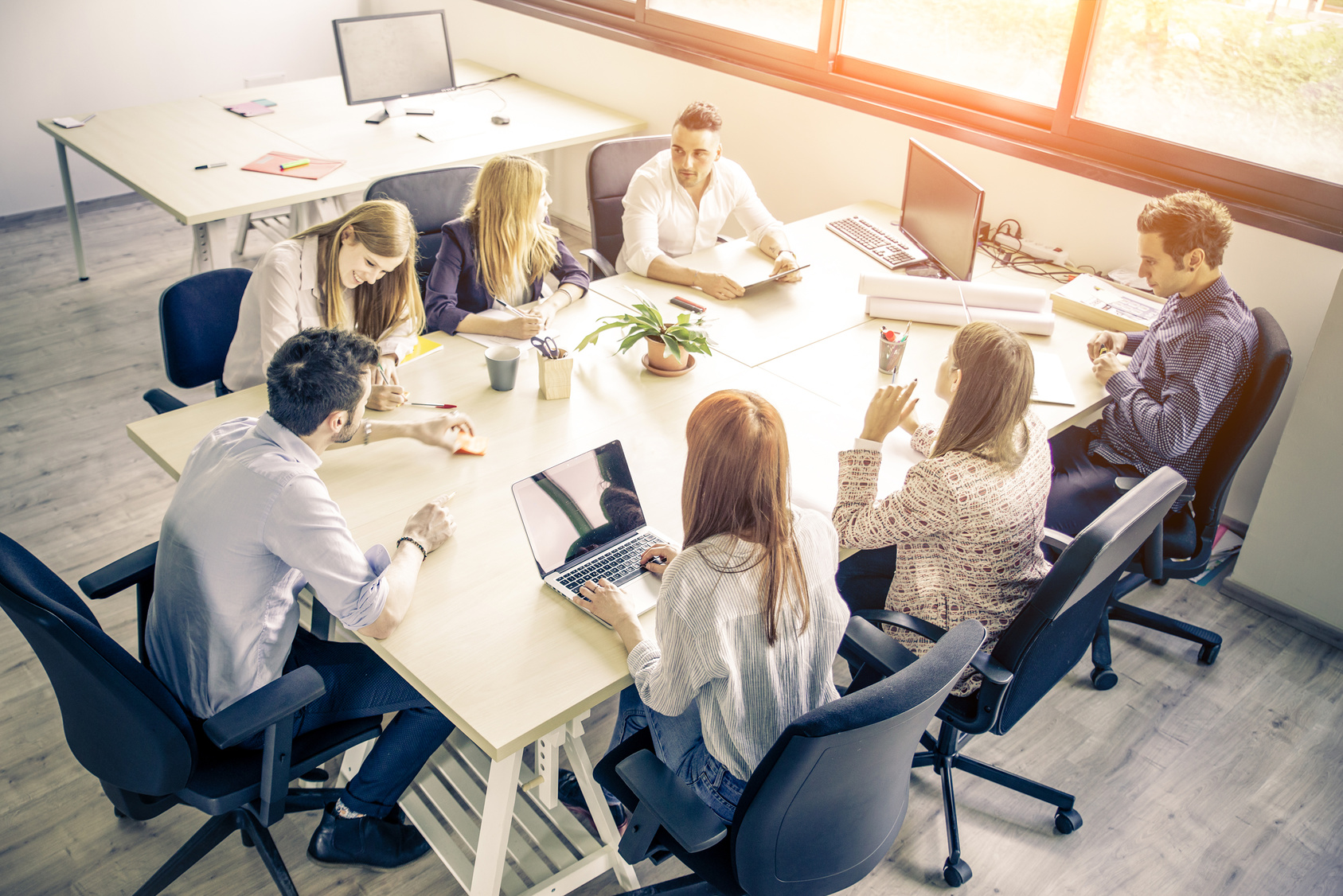 The best for a management controller is to have a stable budget reference. The organisation must allow it to be sufficiently stable on its own. When the company, regardless of the size, constantly reinvents itself, it is difficult to imagine having a fixed database, fed by rigid processes. The management control will, therefore, seek flexible […]
0 comments
Pour plus d'informations ou une demande de démonstration, contactez l'un de nos experts.