Founded in the year 1970 in the American administration, the zero-based budgeting method has been for the past five years a new idea. Recognised as a growth booster in companies, it requires more complex collection and consolidation capacity than conventional budgets. Zoom on a method that hunts for unnecessary expenses.
Zero-Based Budgeting, priority for value creation
The principle of the zero-based budgeting (ZBB) is simple. Starting from a blank page and put an income in relation to each expenditure. Unlike conventional renewal methods, where forecasts are based, whether upward or downward, on those of a previous period, the zero-based budgeting favours value production and pushes each manager to be creative.
Some fast-growing startups, in growth hacking mode, with each expense an income must be generated, that has given new impetus to the zero-based budget.  In the aftermath, companies of all sizes have seized it. Small-sized enterprise, SME, and large companies combined,  11% adopted it in France in 2017. In the United States, 75% of multinationals using ZBB in 2018 have adopted it in the last three years.
In any case, the method is recognised to eliminate unnecessary expenses and help finance the digital transformation. Flip side: Data collection, budgeting and management control are more complex. With the ZBB, the forecasting process is lengthened and its automation requires special attention. Some companies opt for a partial deployment or reserve it for their new activities.
Zero-based budget, too detailed for the EPM?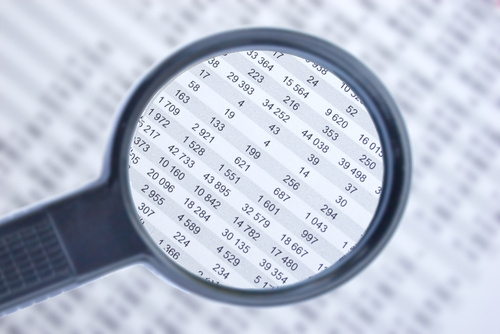 Intrinsically, a zero-based budgeting requires a collection of detailed data from the field. The financial directorates of large companies will naturally rely on their EPM solution to build their data repository, formalise the consolidation processes, simulation… to a certain extent.
A ZBB implies to go down to a very detailed level of expenditure. Except for multiplying the number of users (and licensing costs), and without any guarantee of performance, an EPM would struggle to reach such a depth of data. Before being integrated into the tool, the data will most likely be the subject of a team, subsidiary or department-wide collection. This side of the EPM, made in Excel, will have to be secured by the management controllers.
Zero-based budget: combine different levels of granularity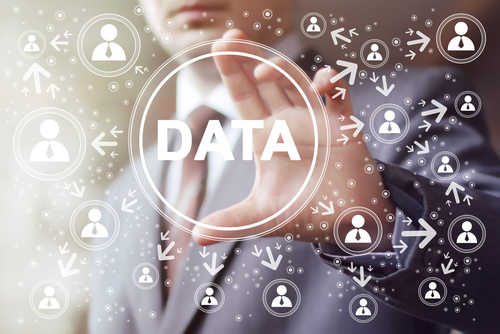 On smaller perimeters, small-sized enterprise or SME up to 1000 employees can very well build their ZBB by starting from the ground. The best approach is to leave each team, each department, with the freedom to compile its data in Excel, respecting, of course, the ZBB cost logic.
The budgetary process will then have to consolidate, always with Excel, this local data to allow analysis, reporting, and simulations on a global scale.  The management controllers will thus have a process of collecting detailed data together, produced with the levels of granularity relevant to each business entity. On the other hand, the set of processes will have to be reliable to mitigate the faults of the processes done through Excel.
With Gathering Tools, the budget managers, supported by their IT Department, will be able to build rigorously identical input documents to the existing Excel, which each team manager or department will feed on its own ZBB data. Gathering Tools will be guarantee reliable data preventing any data transmission violating the management rules. It will ensure the monitoring of versions and validation,  which will guarantee the consistency of the information and the quality of the data.
Thus, management controllers will be able to rely on an automated and reliable ZBB construction process. They will even be able to go back down to the most detailed data level, tracing all the steps of building a figure. In other words, up to base zero.