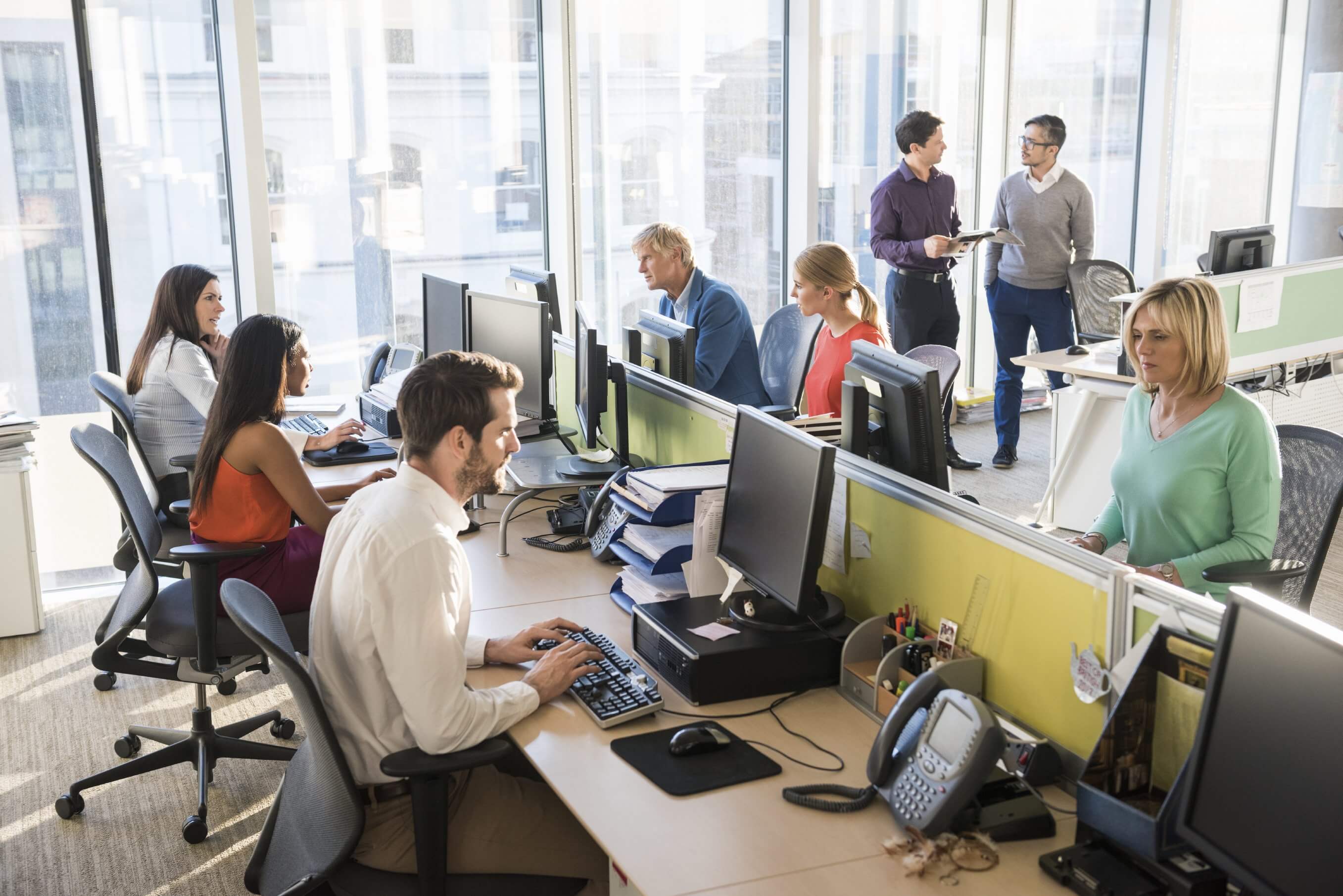 Download Answer, our consultation and answer module dedicated to data contributors
Were you in charge of Excel dashboards? Then, you are now going to receive a notification via Gathering Tools. In order to fill out the Gathering Tool form, you have to download the Answer module that allows you to:
Open collecting forms,
Enter or import all data you have to provide,
Save your document to your hard drive,
Send the completed form to your recipient by email or web.
Answer is simple to use and its installation does not require any administrator privilege.