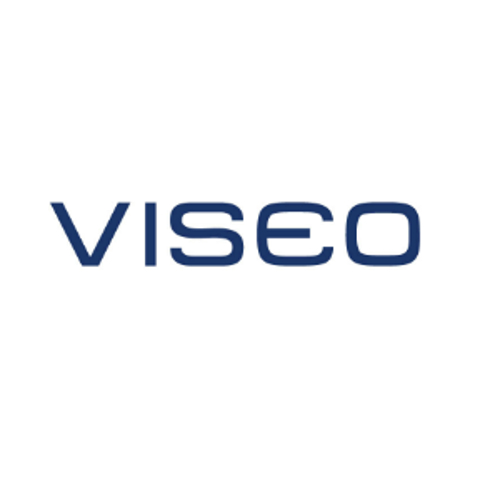 VISEO Group has emerged in France as one of the major players in the business intelligence market. A success that the company has a share of its independence, the result of a transverse expertise on multiple technologies, and on the other hand, the functional approach to decision-making and business projects.
With 20 years of experience in the development of tools for performance management and decision support, Viseo is today in the Top 4 French actors specializing in Business Intelligence (CAP and IDC studies, Decideo barometer). Firmly established in France with six branches across the Hexagon, Homsys conducted to date more than 650 Business Intelligence projects for major clients in the industry and services. An experience that strengthens its expertise on the most efficient market BI software solutions.
Chiffres clés
Création
1999
Effectif
1200 collaborateurs
Siège Social
27 quai Alphonse Le Gallo 92100 Boulogne Billancourt
Sites

En France

Paris
Lyon
Grenoble
Marseille
Toulouse
Bordeaux
Morlaix

A l'étranger

Casablanca
Hong-Kong
Singapour
New York
Munich

CA 2015
130 M€
Ressources
Consultant
Versions
Certification
Sebastien Alcaraz
3.95
Antoine Yiu
3.95
Thibaud Guerin
3.95
Charles Edouard Lefèvre
3.9
Thibaut Jourdan
3.9
Arnaud Boutan
3.9
Aurora Shele
3.7
Gathering Tools Certified Consultant, able to manage a project from end to end and to serve as support to other developers.
Junior Gathering Tools Consultant receiving priority support from us.