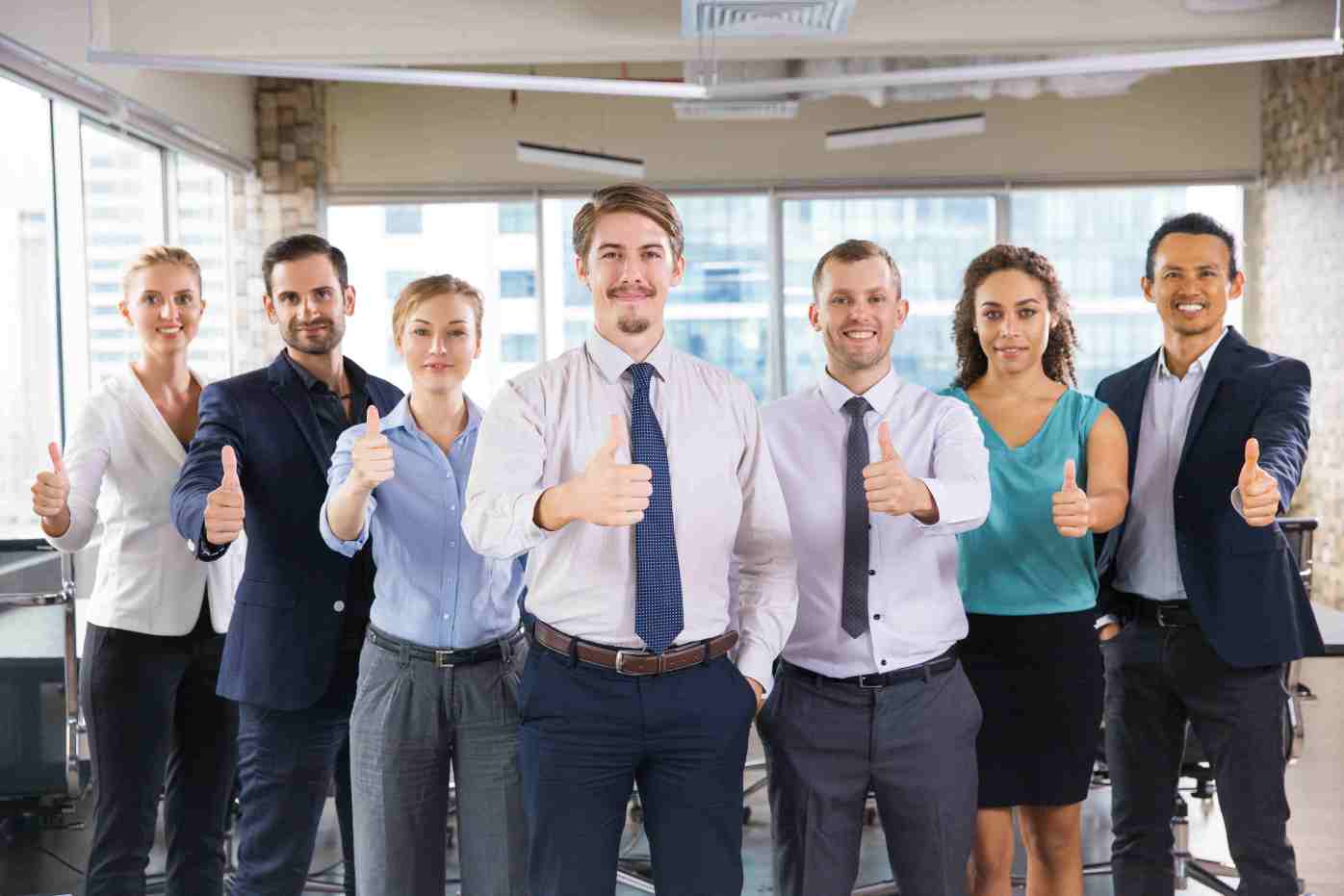 Partners of Gathering Tools
Most of our customers want to become autonomous with Gathering Tools. We encourage and support autonomy through our wide range of training courses. However, if you do not have the available resources to handle a Gathering Tools project development, we have partner integrators able to realize all or part of your projects (big data integrator, BI integrator, financial software integrator…).
Gathering Tools Partners receive extensive training courses, certifications, and dedicated support. Users and IT departments can rely on our partner's skills to implement their projects with the best guarantee of success.
Our Partners
Gathering Tools is a new standard for Data Collection…
Consolidating data collected with Excel files takes too much time. Gathering Tools put together the use of Excel with Business Intelligence.
In our 45 minutes webinar, we will show you how Gathering Tools can solve particular and complex data collection processes and we will present you our partners program.
If you are interested, please contact us. In the mean time, you can read our blog posts dedicated to data integrators.
Become a partner
Our international clients need help from various providers to achieve their goals and complete their projects in a timely manner. We are always looking for partners such as:
Software integrators
IT companies that develop software based on Gathering Tools Framework
Business Experts – Project Managers
Functional experts wishing to provide their customers with a solution to their data collection
Resellers
For companies that wish to commercialize Gathering Tools, becoming a reseller involves the development of commercial and technical skills for the reseller.
Become part of our expanding partner network