How can we help?
Search for answers or browse our knowledge base
First connexion to your account
Once the GTAnswer module is installed, you will need an account to access your project instance. There are 2 possible cases:
The Gathering Tools instance is synchronized to your company directory
You can connect with your usual login (the one with which you connect to your workstation) and the password associated with it.
The Gathering Tools instance uses its own user management
In this case, as soon as your account is created, you will receive an email notification, which should look like this:

The subject and text of the message are set by the project developer and will therefore probably be different. However, you will inevitably receive the 3 pieces of information that are essential to you at this stage:
Your username (login)
A temporary password
A login hyperlink
Click on the link. This will add your project instance settings to GTAnswer and take you to the login page.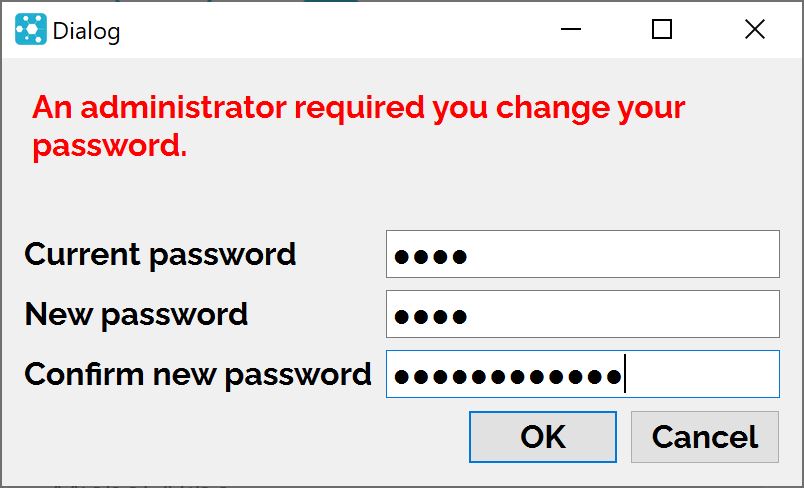 You will then need to replace the temporary password that was provided to you with a new password.
Enter and confirm your password and click on "Ok": you are connected!